Sometimes*, the days aren't glamorous. It's occasionally all about comfy sweaters, mugs of tea, and a book while you ignore the rest of the world for a day.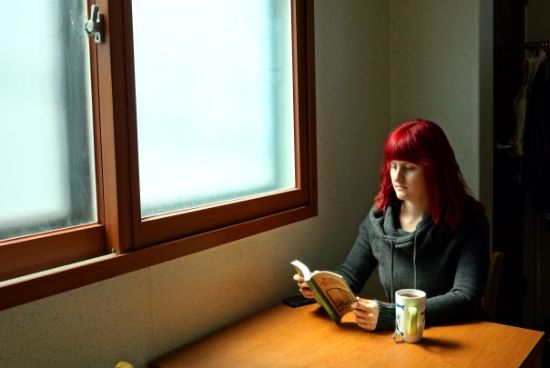 I need the moment of rest, too, because I'm about to ramp up my weekly activities in an insane way. (I'm tired of feeling like I'm never doing things.) Here's a quick look at all the new madness I'm planning to get myself into:
Freelance Writing for two websites building content about Korea, expat life abroad, and how to navigate the move. I'll be a paid writer soon!


Twice-weekly Korean language classes on Tuesdays and Thursdays for a few months to (hopefully) push me further into my studies. I've plateaued on my own and, since I'm considering remaining here another year, I want to improve.


Finding volunteer work in Seoul. I'm hoping to do some weekly tutoring for North Korean refugees, but getting in touch with the organizations is way harder than I anticipated.


Spanish conversation club every Wednesday evening to keep myself sharp. Don't wanna lose a language I'm already doing alright with!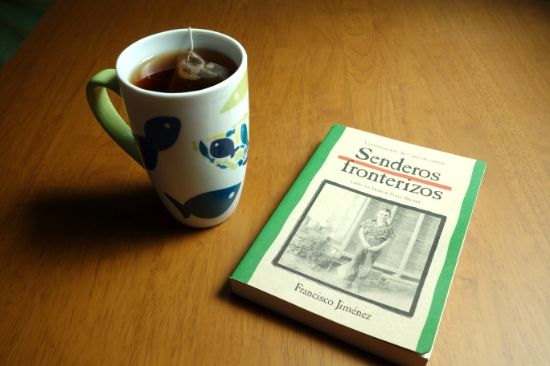 So that's what's up. Outfit photos to come as soon as I, you know, take them.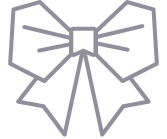 *Most of the time.**

**Okay, all of the time.