Uh-ho. I let time slip away from me and it's been weeks since I left Oregon. And I still hadn't posted anything. Oops! I'm going to quickly play catch-up, now, before returning to regularly scheduled Korean programming.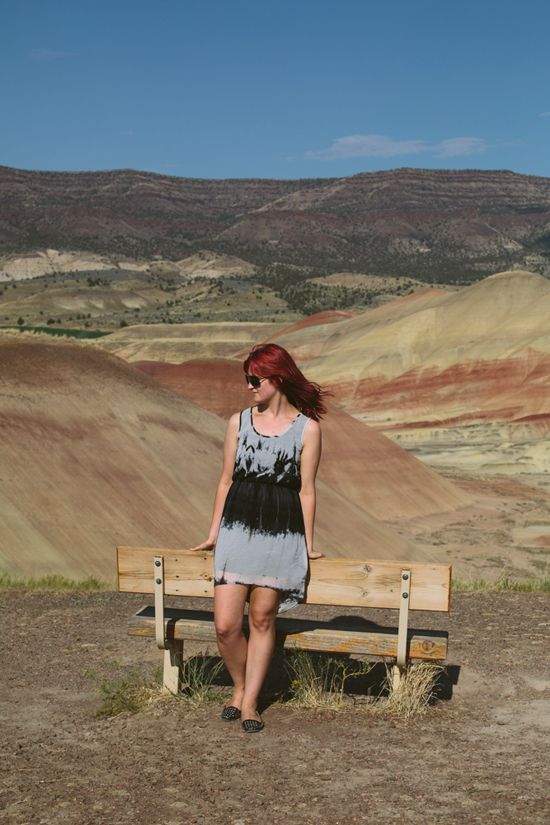 Photo by Lauren Lark Photography.
When I was visiting home in August, my friend Lauren and I went on a small road trip to Central Oregon because she found out about this magical place called Painted Hills. In the John Day Fossil Beds, ticked away behind the hills, are these gorgeous testaments to nature.
Oh yeah, it was also pretty flippin' hot.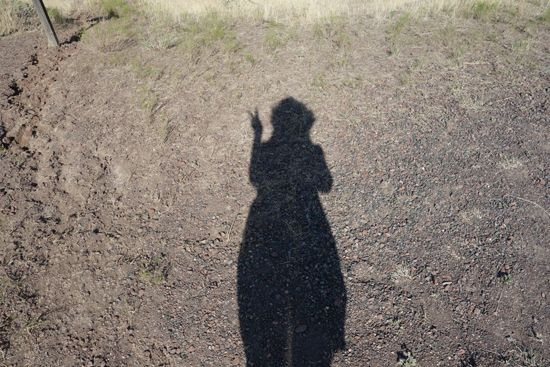 She caught me being silly to take a photo of a sign.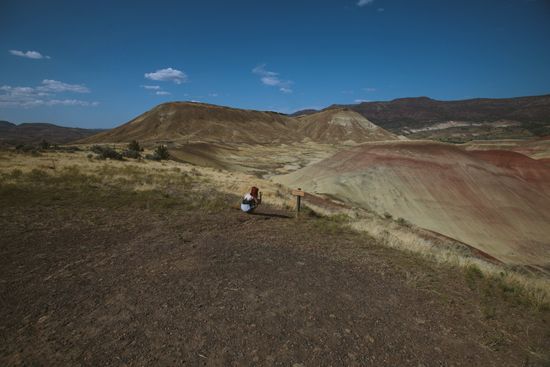 Photo by Lauren Lark Photography.
This sign.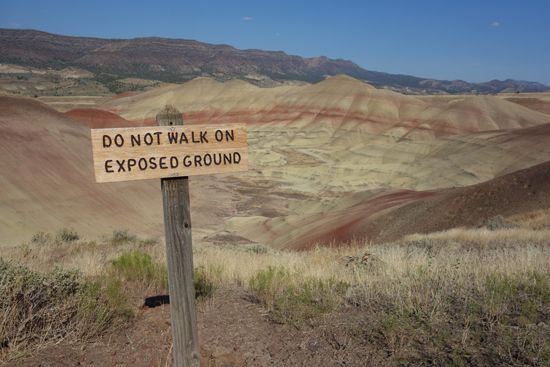 We almost didn't find it and were running low on gas at one point, but we persevered and managed to see this place. It makes me wish I still lived in Oregon because I know we would have adventures like this a lot.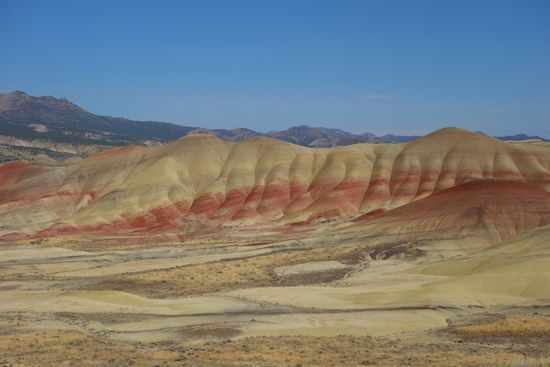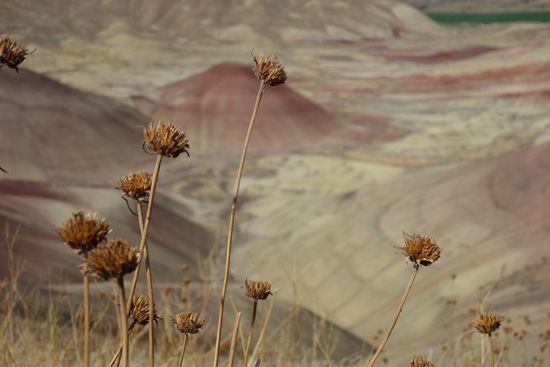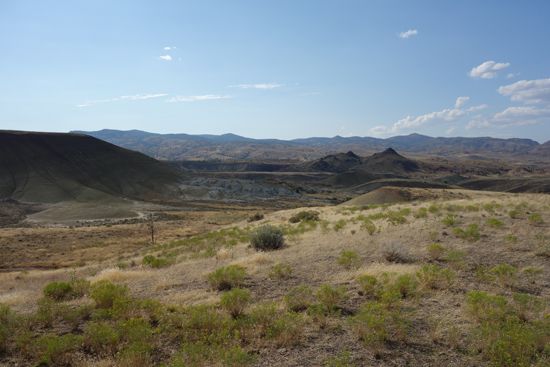 Basically all of Oregon is gorgeous, but it was really different from the lush, forested Oregon I've known my whole life living there. Hot, far away, but totally worth the trip.

Photo by Lauren Lark Photography.