WHEW. I've been insanely productive today:
1.) Room Cleaning - done
2.) Desk Organization - In Progress
3.) Work 8 Hours - done
4.) Three Loads of Laundry - Done
5.) Purge Closet - In Progress
Since summer is upon us, my hope is to be able to post more often. I'm not gonna lie and promise you every day, but there will be more activity, more (hopefully) fun things, and I will try to be more responsive. This is my Summer 2011 Resolution. Since it got capital letters, I mean business, folks.
Here, in celebration of the first Friday after my finals (I know you all have evening parties planned to honor me. For that, I thank you.) I will offer you guys a fun installment of
Things That Make Me Happy
.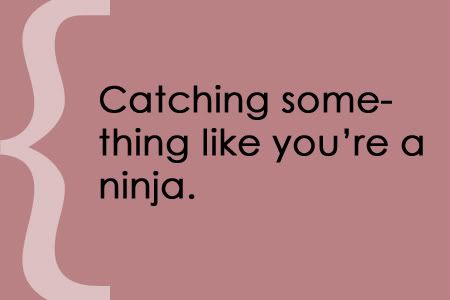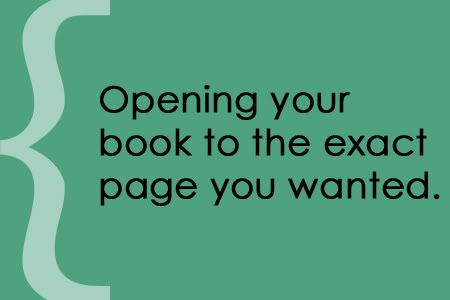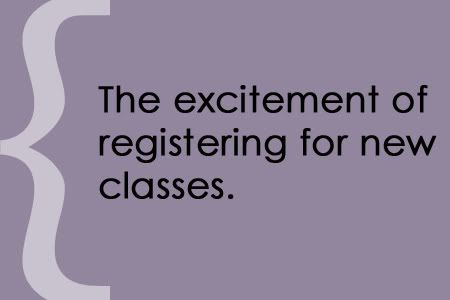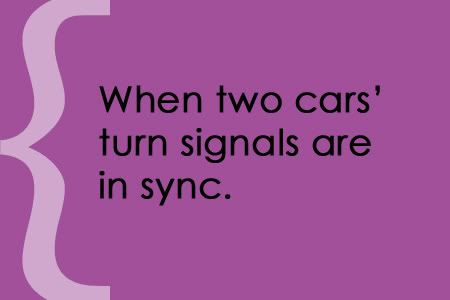 Yes, let's all take a moment to notice that I clearly still have school-related things on the brain. Oh well, what can you do? Haha. Have a great weekend, guys!