Sometimes, even though the weather refuses to accept the fact that it is supposed to be summer, you have to bust out a BBQ with some good friends and enjoy yourself anyway. Today was my first day off in about nine months, so I definitely savored it, chillin' in my pajamas most of the morning and then enjoying my evening with awesome people.
You know this butterfly belt is awesome.
If you're looking at my shirt thinking that you know you've seen it before, you have. Except it was gracing the other part of my body because it is supposed to be a skirt. But I wanted it to be a top.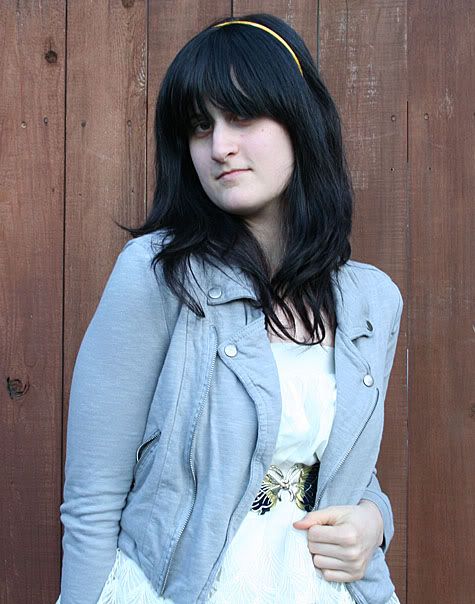 Not too many photos from the barbecue, since I'm way better at having a good time than remembering to document it in any way, but I thought I'd share a few snippets of the evening.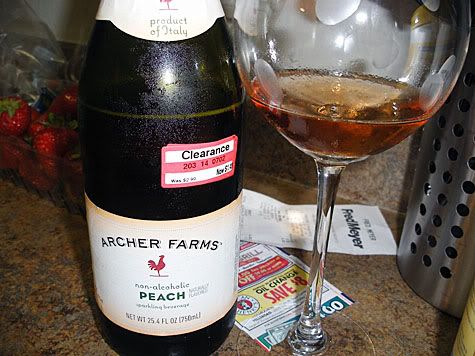 Like my non-alcoholic peach sparkling beverage? $1.48, baby.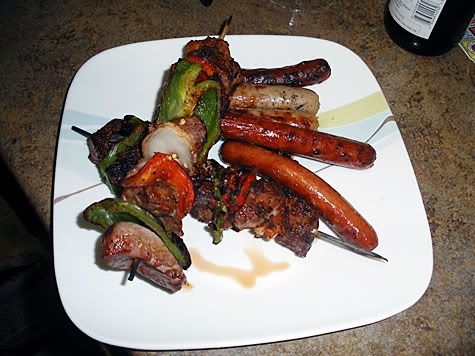 Some of what we grilled. I opted for some veggies and piles of fruit.

Wildlife of the evening. Ducks like grills.
Lastly, I'm figuring out some way to jimmy rig a tacky and totally me vlog because I have a couple of reader emails in my inbox (I read 'em, guys, scout's honor!) I'd like to answer in video form. I realized I am sooo not set up for it, though, so it'll be an adventure.

Not sure what the heck I'm doing? Check out
Kendi's explanatory post
and the
image of my 30 for 30
items!